Major update has been completed. Please help to report any abnormality that you are facing (in case there is any) to
[email protected]
. Thank you for your continued support guys!
Migration Agents
A comprehensive guide to help you choose the right migration agent. This section provides a complied list, reviews from people and latest news about different migration agents.
We provide rating review based on the experience of the people who happened to engaged the agents.
If you wish you company to be listed here, to become featured company or have other inquiry, please email [email protected]

Rating: 99%
We are committed to assist anyone who wishes to migrate, study, work and travel to Australia and New Zealand in the most professional, efficient and cost-effective manner. We are committed to delivering excellent and honest service.

Rating: 100%
Immigration law, policy and procedure shifts constantly to reflect the new environment created by socio-economic and political changes. World 2 Australia has access to accurate and up-to-date materials which is critical to represent our clients effectively in their visa application.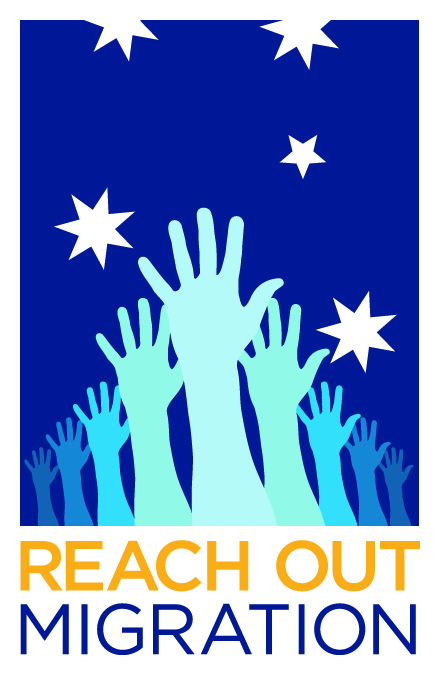 Rating: 100%
Keen to find out how to migrate to Australia, but don't know where to start? Or maybe you have some idea about the process, but don't really have time to wrap your head around all the details - especially about how the different ...
Rating: 90%
Aussizz Group is a leading name in Australian Immigration and Education with 7 offices, 100+ staff members and years of experience. With thousands of satisfied clients, 1500+ Live 5 star reviews on Facebook or 400+ on Google Plus, gives you an open platform to experience and verify our services. Contact one of our offices and speak ..
Rating: 90%
With a Global footprint that currently spans 17 cities in 5 countries and continually growing, AECC Global is an education and migration agency that is making waves internationally.
Rating: 92%
Down Under Visa provides expert visa and immigration advice. Jeff Harvie, our Registered Migration Agent (M.A.R.N. 0959797) and Australian Migration Law consultant, and his family team support and guide applicants and their families through all stages of the often daunting migration process of bringing your spouse or fiancee to ...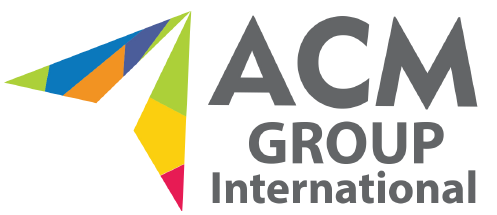 Rating: 95%
Let our visa specialists take the stress out of your visa application All of our Registered Migration Agents are experienced and hold relevant qualifications in the field of migration law and practice. They are registered with the Office of the Migration Agents Registration Authority and are ...

Rating: 80%
NTRUST is a leading registered Australia migration agency in Singapore with a very high success rate of 99.7%. With our professionalism and affordable fees, we have successfully helped thousands of people in Singapore migrate to Australia and attain their permanent residency (PR) since 2003.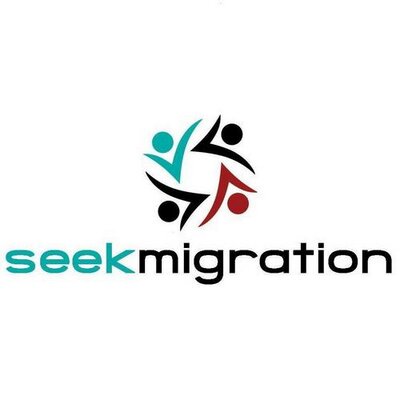 Rating: 20%
Australian Immigration Laws are complex and are constantly changing. Our organisation is a registered member of the Migration Institute of Australia ensuring that our team are aware of all changes to legislative requirements and policy changes made ...
Rating: 40%
We are vastly experienced with all areas of visa applications including but not limited to Sponsored, Business, Skilled, Investment and Family categories. Immigration can be a stressful process for applicants. We try and take all of the mystery out of the process providing robust and transparent advice to our clients.
Rating: 5%
You are assisted by not one, but two, agencies to prepare your visa application, lodge it and help with challenges such as temporary accommodation and employment in Australia. RMA is complemented by our Philippines-based agency, Australian Project Services (APS). Both businesses are pro-active and highly ethical.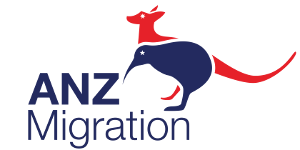 Rating: 5%
The most experienced Australian Registered Migration Agent based in Singapore. Experienced in working in both Australia and New Zealand. Based in Singapore to support you. With a success rate above 99%, Singapore based, and lower fees, you're at the right place to make your dreams a reality..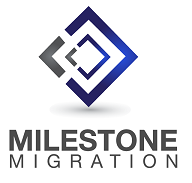 Rating: N/A
Focusing on professional yet affordable migration services, Milestone is committed to work with you on your visa requirements. Our team has been working in International recruitment and migration for over 15 years. The Milestone team has helped over 2000 ...