I just got approved to extend my father in law visit visa. Dahil sa pandemic we requested to extend his visa.
They granted 3 months multiple entry.
Cost was 368 aud inclusive of gst.
Ang hiningi lang passport. Pero nag lagay na din ako ng proof of funds support. I did a walk through of the application form nasa YouTube channel ko.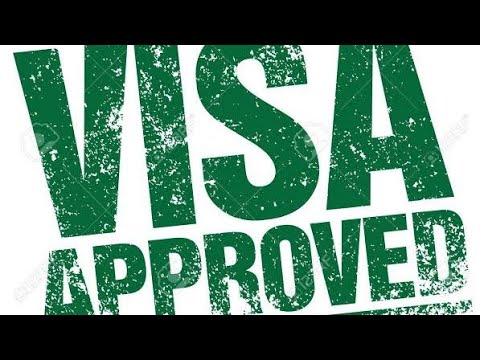 Follow me on my social media as i share my Australian Journey.
YouTube, Twitter, IG, Facebook: Dad's Journal
FB page: My Australian Journey
221213 External Auditor|489 - 70pts - SS NT
21|07|16 - Applied CPAA membership assessment
31|07|16 - PTE-A L|S|W|R (73|79|78|77)
01|08|16 - Submitted CPAA migration assessment
20|09|17 - EOI 190 - NT (delayed due to show money req.)
- collating requirements for NT SS application
18|10|17 - Submitted NT SS application (praying for + result)
24|04|18 - 190 not successful,
- was offered 489 instead and accepted offer
- engaged with visa consort agency for visa application submission.
26|04|18 - Invited to apply for SS visa 489 - Northern Territory
02|05|18 - PCC processing
20|05|18 - Medical
06|06|18 - Visa payment
15|09|18 - happy na birthday pa, visa grant pa.. TYL
09|02|19 - Big move
11|02|19 - First job interview
12|02|19 - Received job offer
13|02|19 - Accepted job offer
13|08|19 - Accepted a new job offer - new employer
16|10|20 - Started new job - better opportunity