I'm sharing some of videos I have for Darwin Australia.
It's in my YouTube channel. For anyone who are planning to move or apply visa in Northern Territory you can ask me some info and I'm more than happy to help as long as I know the answer.
We have been in Darwin for 16 months now.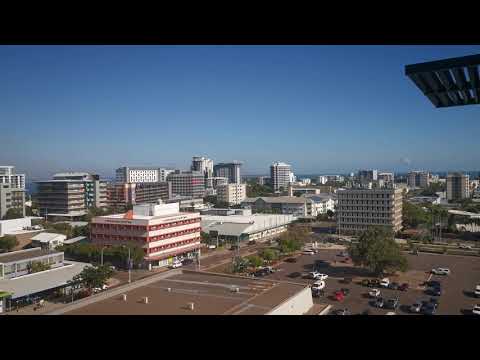 Follow me on my social media as i share my Australian Journey.
YouTube, Twitter, IG, Facebook: Dad's Journal
FB page: My Australian Journey
221213 External Auditor|489 - 70pts - SS NT
21|07|16 - Applied CPAA membership assessment
31|07|16 - PTE-A L|S|W|R (73|79|78|77)
01|08|16 - Submitted CPAA migration assessment
20|09|17 - EOI 190 - NT (delayed due to show money req.)
- collating requirements for NT SS application
18|10|17 - Submitted NT SS application (praying for + result)
24|04|18 - 190 not successful,
- was offered 489 instead and accepted offer
- engaged with visa consort agency for visa application submission.
26|04|18 - Invited to apply for SS visa 489 - Northern Territory
02|05|18 - PCC processing
20|05|18 - Medical
06|06|18 - Visa payment
15|09|18 - happy na birthday pa, visa grant pa.. TYL
09|02|19 - Big move
11|02|19 - First job interview
12|02|19 - Received job offer
13|02|19 - Accepted job offer
13|08|19 - Accepted a new job offer - new employer
16|10|20 - Started new job - better opportunity