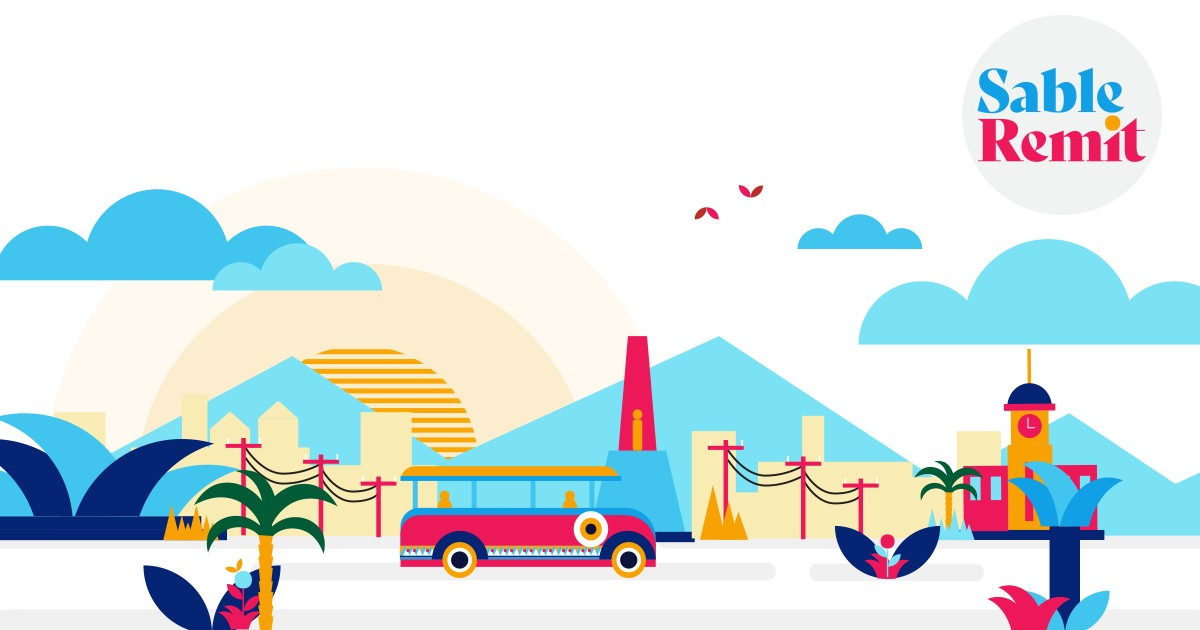 Hi PinoyAU members,
Happy to announce another partnership with a New remittance partner - Sable Remit. They are a part of the Sable International group which provides secure and reliable service to hardworking Pinoys.
While their transfer fee is among the cheapest they are generously offering a special promo code only for Pinoy Au members.
First 5 transfers are FREE. The succeeding transfer fee is only $3.50!
At the moment, they only provide Bank transfers. Other services like pickup and Home Delivery is currently in the pipeline
Here are special code for the group
The first 5 transfers are FREE
Just use the codes to avail:
1st transfer: PINOYAUF1
2nd: PINOYAUF2
3rd: PINOYAUF3
4th: PINOYAUF4
5th: PINOYAUF5
If you need assistance or help you may reach them at
Address:
9 Yarra Street, South Yarra, VIC 3141, Melbourne
Opening hours:
08:00 to 17:30, Mondays to Fridays
Phone:
(03) 8651 4505
or email them here https://www.sableremit.com.au/contact-us
2010-06 : Lurker at philippines.com.au (previously the #1 Pinoy Australian Forum)
2010-06 : Started researching on Visa 175 - Target 120pts
2011-08 : Started prev employer document gathering for ACS skill assessment (0/4)
2010-12 : Philippines.com.au went offline and created www.pinoyau.info
2011-03 : 1st child born - AU dream halted
2014-03 : ACS document - 1/5 emp ref completed
2015-01: Promoted at work - AU dream halted
2015-11: ACS document - 1/6 emp ref completed
2016-09: 2nd child born - AU dream halted
2018-09: ACS document - 6/8 emp ref completed
2018-09: Revised all employment references and affidavit from scratch
2019-03: Completed Revised 8/8 emp ref
2019-03: PTE Exam - L59,R75,S62,W64 (no preparation)
2019-07: Favorable Skills Assessment result for Software Eng
2019-11: PTE Exam - L70,R68,S79,W68 (competent only)
2020-02: PTE Exam - L79,R79,S86,W76 (grr lack 3pts on Writing)
2020-03: PTE Exam - L85,R75,S87,W86 (Mar 4 - grr nag increase L, S and W but bumaba 4pts si R!!!!!)
2020-03 PTE Exam - L81 R79 S90 W81 (Mar 9 - Salamat Lord!!!!)