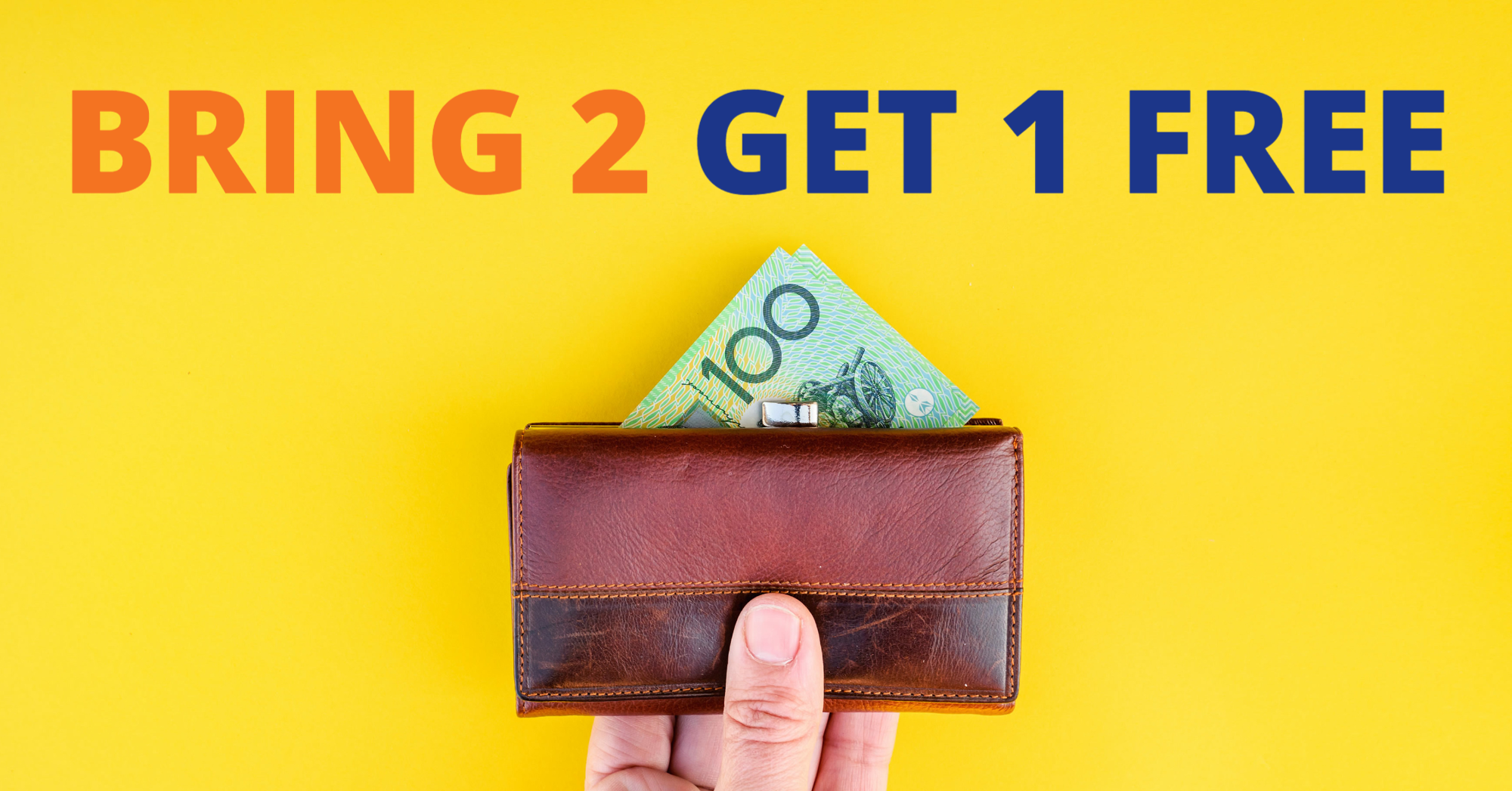 Kamusta Kababayans?
We are currently offering a promotion to have your tax return done for free.
Simply bring two of your friends to do their tax return with you and we'll do yours for free.
For more information, send us an email at [email protected] or you may call us at (02) 9283 0769.
For direct booking, you may do so at https://bit.ly/3gvdrno
Visit us at Suite 803/368 Sussex St., Sydney 2000 NSW
Like us in Facebook: https://www.facebook.com/amesgroupau
Terms & Conditions
This promotion accounts for a free tax return service.
All three bookings must be done on the same day to get the offer.
Promotion runs from 01 July 2020 - 31 October 2020.